A Whole New Era of Retail Investment is Here @ Sector 65, Gurugram
From Imagination to Reality Get Everything at One Place

Sprawls in Massive 14 Acres
Large Scale Shopping Magnets
A Scrumptious Retail Experience
Grand High-end Shoppe
Landmark Address of Gurugram
Highly Visually Appealing Project
overview
Commercial Property in Gurgaon are always known for the high-end retail experience.This is taken care very well at the M3M 65th avenue as it provides for the in house grand multiplexes along with the scrumptious dine in outlets. Shopping here is magnetic as you can't just go away empty-handed once entered. As the options provided are quite on a large scale. Apart from fulfilling for the various commercial and retail needs it also has options to provide for the daily needs of office and homes at the same complex as the architecture of this project is very well planned and designed to provide for the broad range of options means it has accumulation of the best of both worlds i.e. indian and international brands for the shopaholics.One can book their spaces with the decent price ranges.
Amenities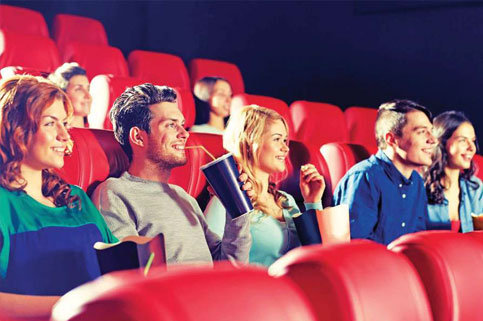 8 Screen Multiplex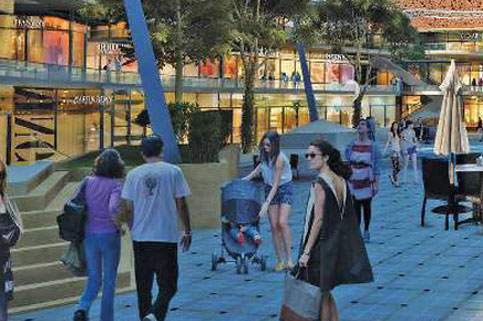 Retail Space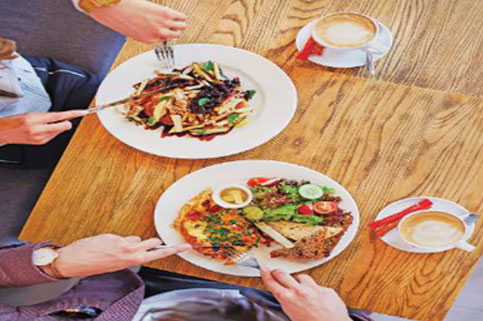 Fine Dine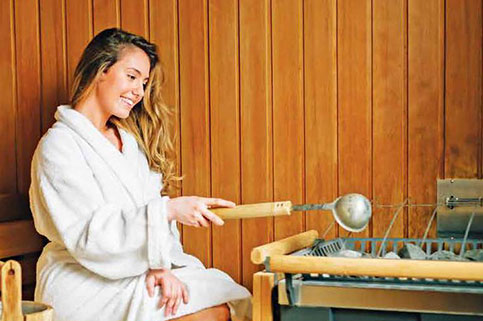 Spa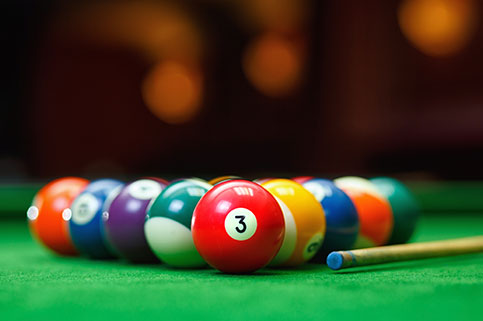 Game Zone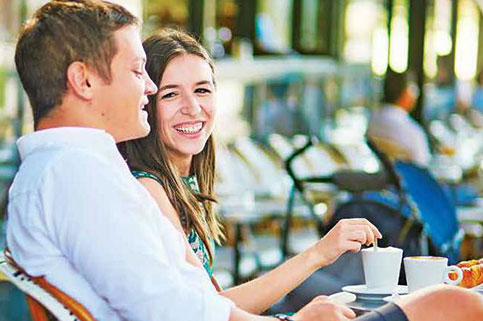 Cafe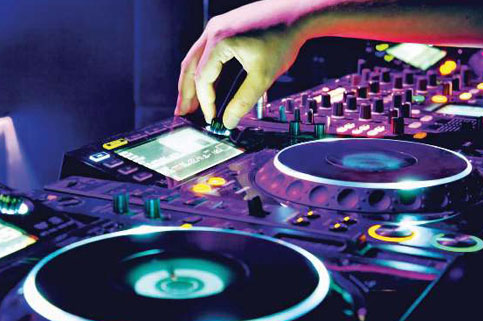 Club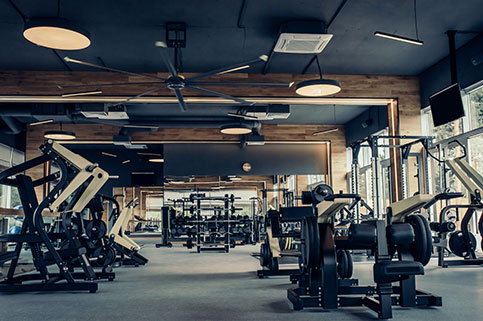 Gymnasium
Pricing details
| | | |
| --- | --- | --- |
| First | 400(sq.ft) Onwards | |
| Upper Ground | 623(sq.ft) Onwards | |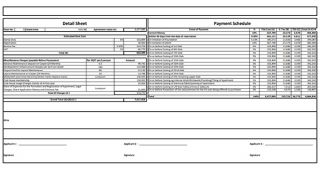 Site & floor plan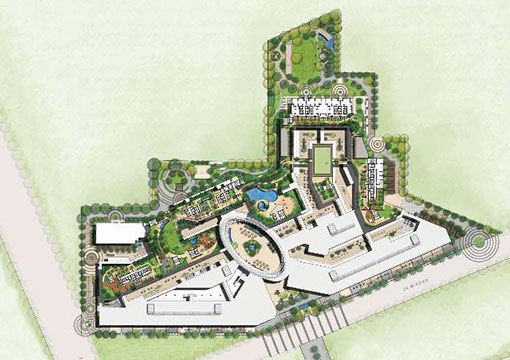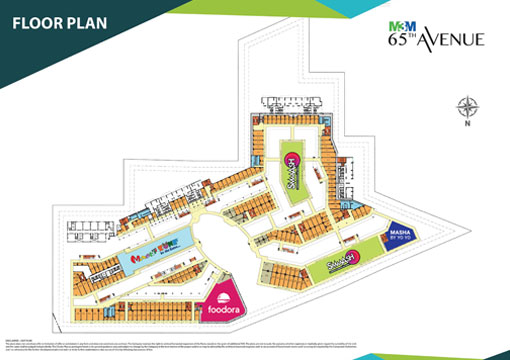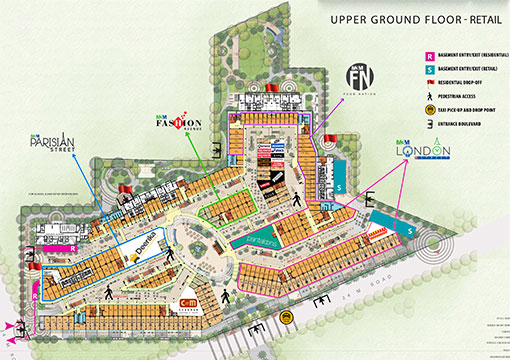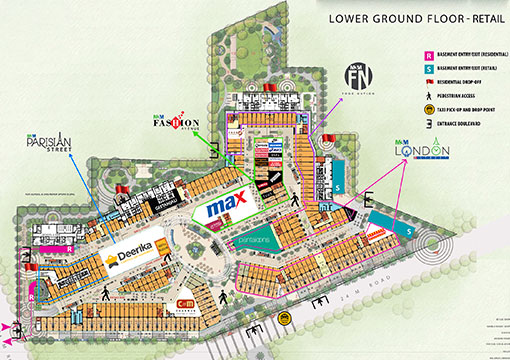 Location
Emaar Business District 65 - 0.4 Km
Suncity Success Tower - 0.5 Km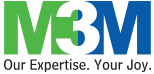 About M3M 65th Avenue
---
M3M Office Spaces M3M Group stands for 'Magnificence in the Trinity of Men, Materials & Money'. The motto of the company is "quality, timely delivery & excellence". Distinguishing features of M3M within the industry are its innovative, unique & unparalleled concepts, multi-dimensional realty solutions & unmatched high service standards. Showing its commitment towards developing state-of-the-art real estate masterpieces, M3M has always strived to garner the best talent in the industry. The company has gained valuable experience in the real estate sector with diverse & complimentary talents from a rich network of top-notch intermediaries, financial institutions, high-net-worth individuals & some of the most reputed developers in India.
Gurgaon, one of the satellite cities of the National Capital has always been sought by the migrants from all across the country for their various employment opportunities. This is the reason that the commercial market has always found to be growing, developing and emerging with the new trends of market style. Above all it has been equally welcomed by the city's workforce too. This makes the investors always come up ahead when it comes to investing in the commercial property projects too as the returns in the commercial sector have always been high and with the recurring increment in the profits make it quite earning at the same time.One such amazing commercial project is M3M 65th Avenue. This project is brought by the India top notch realty developers that is the M3M Group.
Located on the direct linking roads of Sohna and southern Periphery road is the best location for the commercial project as it allows the smooth connectivity to the M3M's 65th Avenue that makes the movement of the logistics quite easily. The best part of this commercial property is that it is in the close proximity to the Indira Gandhi International Airport that is just a 30 minutes drive.This is surrounded by the most premium and luxury townships in the near vicinity. The footfall and returns expected here is quite outstanding. It provides for both small and large office spaces with the carpet area starting from 400 square meters that is designed to provide the best utilization of space and furnishings here.Retail space in Gurgaon is known for its architecture and designs and this is world-class here at the 65th avenue. The amenities provided here serve very best for all the office, corporate and business purposes.
M3M 65th Avenue Retail Space, a magnificent yet fast-paced commercial development is coming your way. It is situated right there in Gurugram which makes it a hotspot for numerous retailers. It is a mix-use retail space and one of the largest retail destinations in India. Within this project, one can get a high-end retail experience along with large-scale shopping magnets, daily necessities, scrumptious dine-in outlets, and a grand multiplex in the complex. Being situated in the Millenium city of Gurugram, M3M 65th Avenue Gurgaon is a world-class commercial development that provides various benefits including proximity to International Airport, access to employment hubs, accounts of more than 11% of the BPO sector, IT/ITEs facilities, and ease of rapid urbanization. This destination is not only an industrial hub but also a leading financial hub for investors. Having a space here would surely provide numerous location advantages such as easy metro connectivity and access to core attractions & facilities like Taj, Crowne Plaza, Medanta, Fortis, Pepsico, NTT Data, DPS International School, Amity School, Scottish High School, and Cosmopolitan hub.
There are several reasons that make M3M 65th Avenue Commercial Space a hit project, they include the features that one can get at the doorstep. Not just the place is situated in the landmark address of Gurugram but also provides a happening and active lifestyle with smart and well-connected routes. This amazing blend of uber residences and modern retail involves everything like spas, cinema, gym, fine dining, cafes, school, retail, sports, and club. This state- of-the-art property has spacious double-height shops ranging from 1350-2500 sq. ft. that are front-facing and located strategically. The shops come with a large frontage of 400 meters and have a dedicated lounge for gold and standard screens. There is a Central Atrium as well that has 28 elevators, sky bridges, visibility from all floors, activity zones, and around 40,000 sq. ft. of open space.
M3M 65th Avenue is loaded with unmatched amenities such as 13 KIOSKs with the app, 130 of seating capacity, dedicated F&B zones on all floor levels, a wide variety of juice bars, cafes, and restaurants along with well-planned exhaust systems, wet areas, delivery areas, branding, and garbage disposal. Moreover, the site plan of this marvel is designed thoughtfully and consists of a well-constructed basement entry & exists for both retail and residential areas, residential drop- offs, taxi picks up & drop points, entrance boulevard, and pedestrian access points. M3M 65th Avenue price list got amazing selling prices that are quite reasonable based on the high-end amenities provided. The price list of this commercial space involves the starting price of INR 88 Lakhs. Within a good price range, a prospective buyer can get some unique features in this as this high-end hi-street retail got double-height & conventional retail shops with efficient floor plans that provide the ease of space optimization and access from all floors. Here, excellence meets convenience as there is a convenient movement across all retail floors due to the amazing theme-based boulevards that are 10-12 meters wide.
Amenities
Price
Floor Plan
Specifications
Master Plan
Gallery
Gurgaon: An Ultimate Real Estate Investment Destination
Investing in Gurgaon's Real Estate Commercial Spaces is a Good Idea, Know How?