An exquisitely landscaped self-sufficient ecosystem with High-end Commercial Space
Pay 50% & Own A Pre-Leased Shop Today

Biggest Retail Street Ever
Concierge Services
One Stop Destination For All
Eat, Shop, Play & Relax
Excellent Arterial Connectivity
A Feature Rich Destination
overview
Right in the middle of one of the most anticipated developmental projects of this country lies M3M Broadway,Sector 71, planned strategically in the Golf Course Extension Road. The aforementioned project has opened up a world full of possibilities for the commercial space buyers; located and planned accordingly in the middle of the action where the best of both worlds are accessible and convenient- covering and merging Delhi and Gurgaon is the project providing you with a lifestyle that's unlike any other, holistically unmatched.
Amenities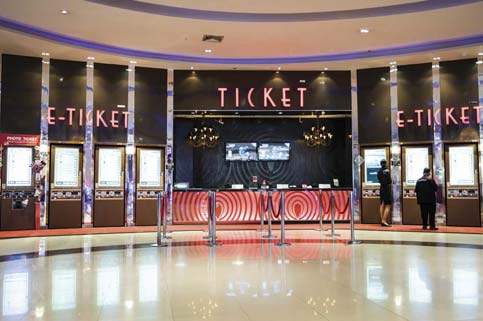 Multiplex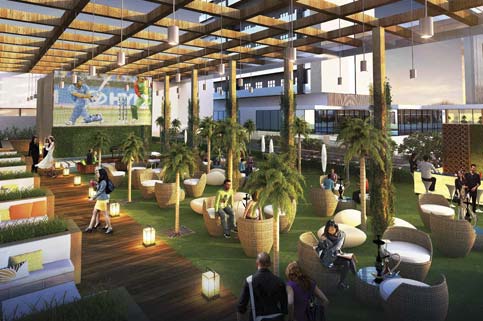 Terrace Restaurant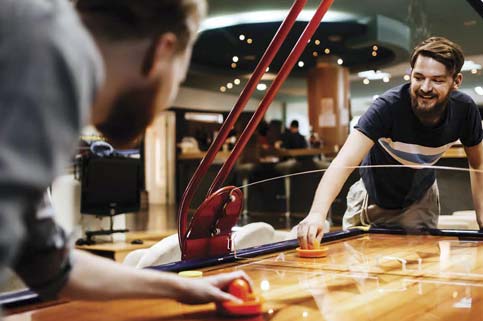 Sports Zone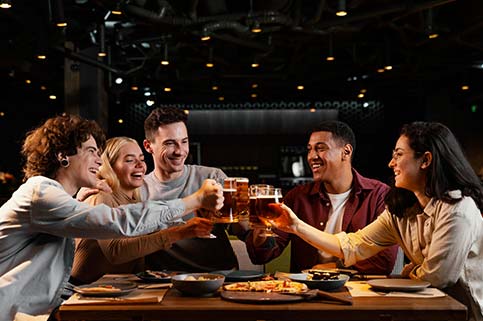 Bars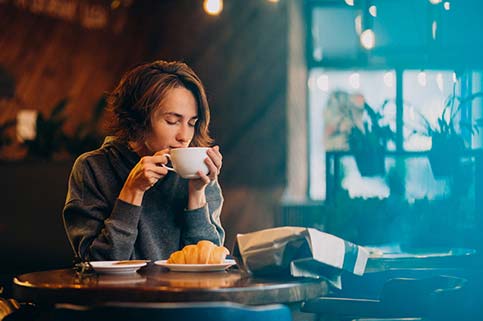 Cafés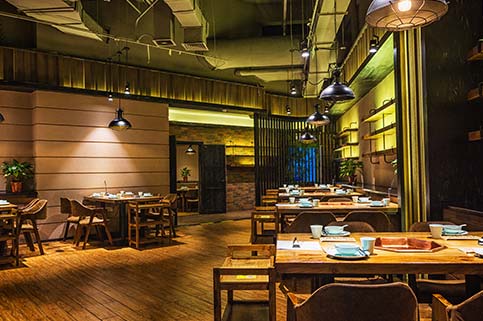 Brasserie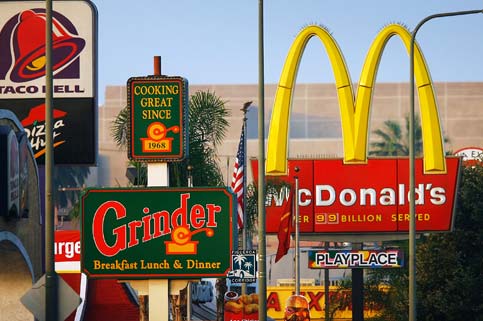 Fast Food Outlets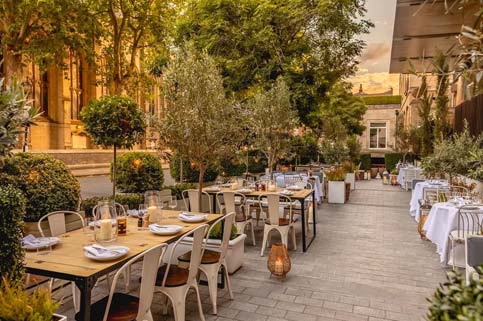 Al Fresco Dining
Pricing details
| | | |
| --- | --- | --- |
| LG | 25,500* | |
| UG | 19250* | |
| FF | 16500* | |
| SF | 14250* | |
| Office Cabin | 9900* | |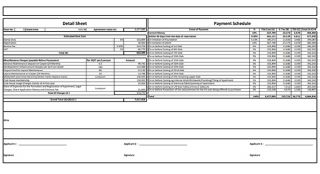 master plan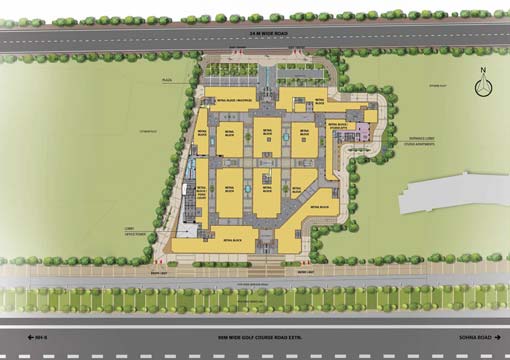 Location
World Class Educational Institutes - 2 Mins
World-Class Hospital - 4 Mins
Entertainment Hub - 4 Mins
Indira Gandhi International Airport - 30 Mins

About M3M Atrium
---
M3M Group has made its mark all over the country with their state-of-the-art residential & commercial projects with a unique endeavor to change the aesthetics of India for the better with its class, innovation and elite architectural designs. The Group is the best in business in North India and is spreading its roots all over the country especially with its upcoming bona fide, magnificent project line-up.
M3M Developer is the renowned name in the real estate construction industry of India. The organization has announced its commercial project by name "M3M Broadway"which is coming in Golf Course Extension Road, Sector – 71, Gurgaon. To live life to the fullest, one should move on the far side of a tunnel-vision to a broader perspective. People with a broader perspective know how to differentiate a requirement from a want. They know exactly what they require and the way to accomplish it. This can be a result of they have a mind of their own, which is essential if you wish to get pleasure from life to the utmost. M3M Broadway caters to people with a broader perspective as a result of these are seasoned those that are there and done that and actually merit the simplest. This project is the one-stop destination designed to conjure unique expertise with international charm. An atmosphere that stands apart from the chaos of the city and luxury plays host to an amazing mix of indulgences we tend to crave. Broadway is the masterpiece with grand boulevards, an iconic high street and unhindered views. Retail gets a Makeover. Meet the Great White Way.
Highlights –
This project has seamless connectivity for an impeccable experience. The project has been intelligence planned to permit vertical and horizontal movement and connectivity. It's designed to appeal to a global charm with the long, unhindered boulevards, which provide a wide-range view of the retailers, whereas transforming the experience of shopping into a visible walk-to-remember.
About Location –
M3M Broadway Commercial Space is strategically located at Golf Course Road, Sector -71, Gurgaon the hotspot of Delhi NCR. For a project to be successful and impactful in the long run, all it needs is an excellent location and the commercial high street project has it all. It enjoys two-way entry from the 150-meter-wide Golf Course Road Ext. comprising of 90-meter road and 30-meter lush green belt and service road at the front and from a 24-meter wide road at the rear.
The 150-meter-wide Golf Course Road Ext. connects NH-8 and Sohna Road giving the project advantage of being at a prime location.
The project is approximately 8 km (15 minutes) from Rajiv Chowk on NH-8, making certain exceptional inter-state connectivity.
In the neighborhood, there is a lucrative catchment area of residential projects like Irene, Primanti in the front and Tatvam Villas, Nirvana Country 2 at the rear side, Eden Heights and Alameda.
The project conjointly lies in close proximity to the famous and world's best hospitals and schools.
Features & Specifications -
This commercial space in Gurgaon is exquisitely planned and strategically situated and is aimed to be a self-sustaining project containing premium double height shops, High-end studio apartments and food franchises. The project has an ultra-modern infrastructure that includes an open landscape space. In Broadway, the high-street retail is that the next huge factor once it involves the retail sector owing to the profitable opportunities it offers to an in-depth target group. The Third and Fourth Floor will be completely dedicated to the 10-screen* multiplex wherever the complete cinematic experience is going to be really fascinating. Cinema-goers are sure to savor some High-Street retail shopping to complete their experience of visiting an uber-trendy mixed-use property.
About Developer –
M3M is itself is the big brand and stands for magnificence in the trinity of Men, Materials and money. What the brand stands for is synchronize with its slogan of "Our Expertise & Your Joy. The group is among the highest three realty and infrastructure brands of the country, with a name for identifying rising realty and infrastructure markets, recognizing aspirations in lifestyle evolution, perfecting the modulations of luxury and responding with projects that capture the distinctive spirit of changing of India.