M3M Redefines Luxurious Living in Gurgaon with Its Classic & Upscaled Apartments
Come & Discover a Life of Perfection Where Everything Syncs to Upgrade Your Lifestyle

A Perfect Location For Your Home
Reach Airport & Gurgaon Railway Station within 10 MINS
High-End Design & Structure
| Italian Marble Flooring, Branded Sanitaryware & Fully Air Conditioned
Smarter & Greener Homes
Acres of Greenery, Barcode Entry, Biometric & Smart Features
overview
The M3M Group is going to launch its newest, 15-acre Super Luxury residential development, M3M CROWN, in Gurugram's Sector 111. The Project provides luxury apartments with exquisite facilities and branded fittings and fixtures. Nothing compares to the grandeur of living in M3M 111 if you're considering purchasing real estate in Gurgaon. Apartments here have been properly thought out to provide magnificent sights and promise artistic leisure, enabling you to live a luxurious lifestyle. Grand water features and sizable open green areas welcome you as you enter M3M Residential Project in Sec-111. The 3 & 4 BHK Homes are the right choice for you if you value privacy and exceptional amenities.
Amenities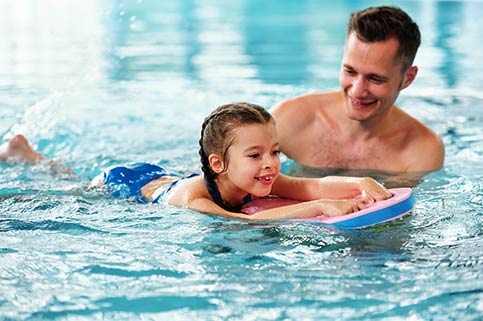 Swimming Pool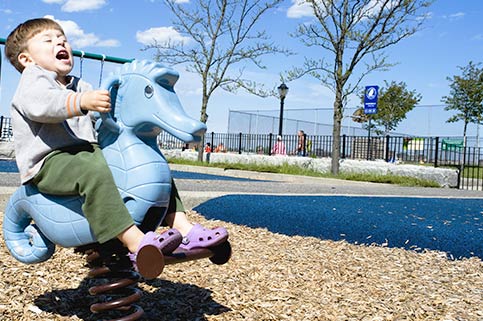 Tot Lots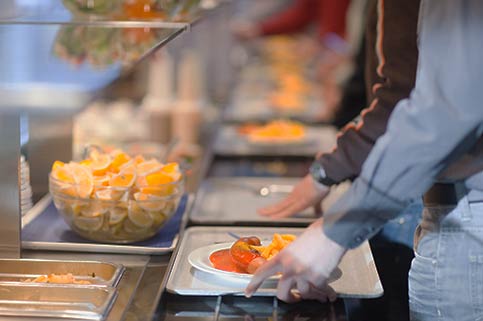 Cafeteria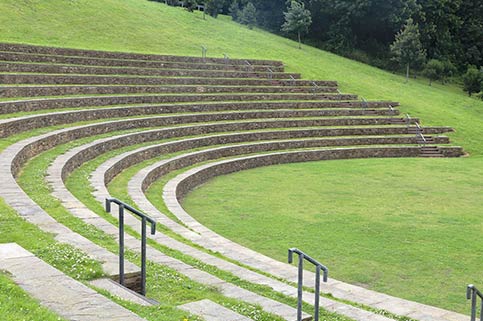 Amphitheatre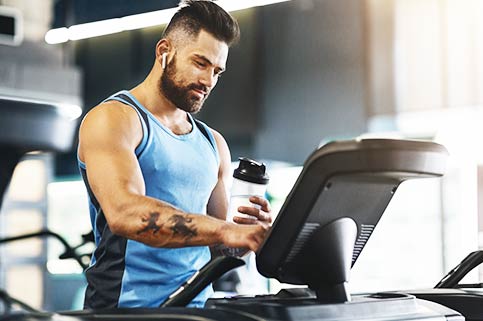 Gymnasium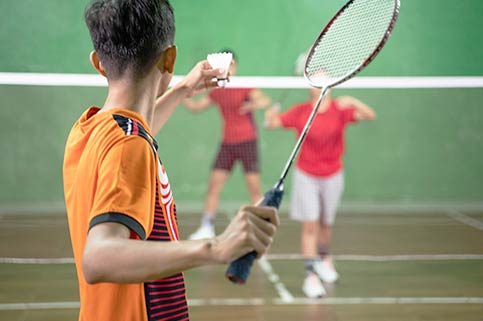 Badminton Court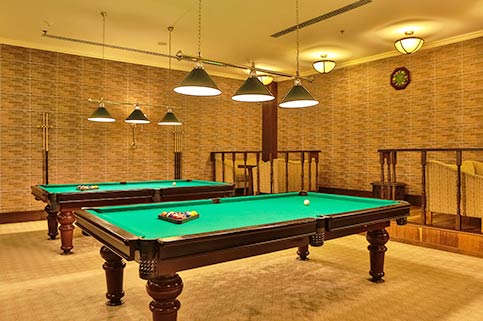 Snooker Room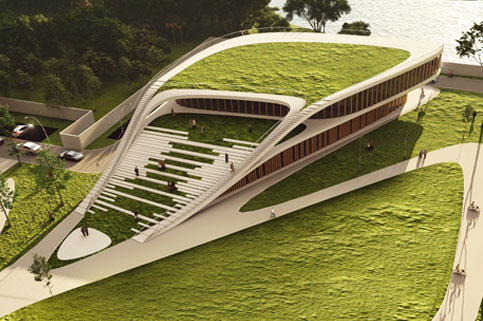 Clubhouse
Pricing details
| Type | Size | Price |
| --- | --- | --- |
| 3BHK | 1555 sqft (Size) | |
| 3BHK + St. Rm. | 1795 sqft (Size) | |
| 3.5 BHK + SQ | 2050 sqft (Size) | |
| 4 BHK + SQ | 2270 sqft (Size) | |
| 4.5 BHK + SQ | 2525 sqft (Size) | |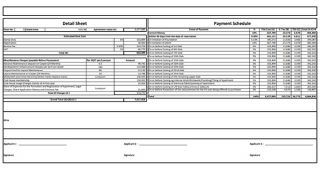 site & floor plan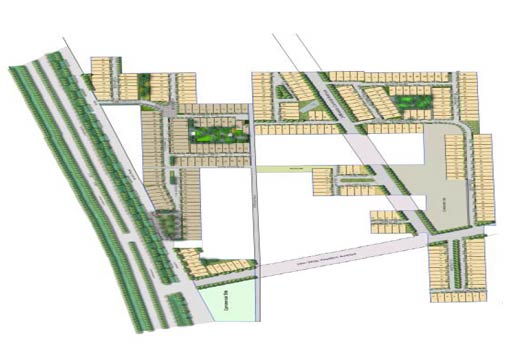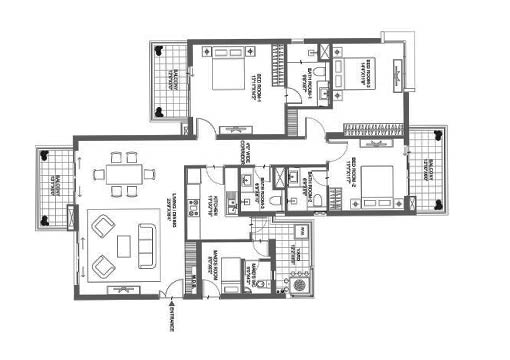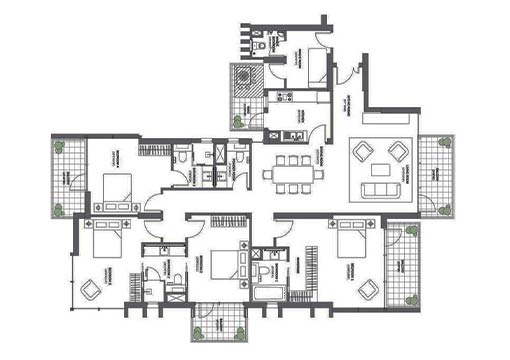 Location
Dwarka Convention Hall - 2.9 KMS
The NorthCap University - 5.5 KMS
Diplomatic Enclave - 6.7 KMS
Gurgaon Dreamz Mall - 8.1 KMS
Venkateshwara Hospital - 9.9 KMS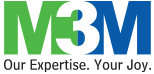 About M3M Group
---
M3M Group stands for Magnificence in the Trinity of Men, Materials & Money. The motto of the company is quality, timely delivery & excellence. Distinguishing features of M3M within the industry are its innovative, unique & unparalleled concepts, multi-dimensional realty solutions & unmatched high service standards. Showing its commitment to developing state-of-the-art real estate masterpieces, M3M has always strived to garner the best talent in the industry. The company has gained valuable experience in the real estate sector with diverse & complimentary talents from a rich network of top-notch intermediaries, financial institutions, high-net-worth individuals & some of the most reputed developers in India.
The city of Gurgram is ready to witness the grandeur of a luxury lifestyle as it adorns M3M Crown in sector 111.
M3M India, the realty major of Delhi NCR has launched residential development in the gold mine location. Dwarka Expressway, zero kilometres from Delhi, the project enjoys a strong social infrastructure as well.
The luxury residential boasts unique tree-like facades and ultra-spacious homes. The aim is to make your heart flutter every time you look around. To bring harmony in living through high-class features that bring supreme ease in living.
Project Information: M3M Crown, Sector 111
Location: Sector 111
Land parcel: 16 Acres
Towers: 14
Floors: 30
Amenities: 50+
Configuration: 3 & 4 BHK
Location - Shaheed Path, Lucknow
Carpet Area: 1555 sq. ft to 2525 sq. ft.
RERA Status: Approved (RERA No: RC/REP/HARERA/GGM/687/419/2023/31)
Possession: Oct 2026
Starting Price: ₹2.10 Cr* Onwards
Salient Features of the Project:
M3M Crown is one of the most awaited property launches in Gurgaon. Following are many reasons why this project is so high in demand:
Location - Gurgaon shares its boundaries with the capital which has determined the growth of the city. Having said that, the location right by Dwarka Expressway - which connects - both cities is an untapped realty jackpot.
Sector 111 has a strong social infrastructure at present and it is on its way to developing into a posh locality of the future as Diplomatic Enclave 2 and Convention centre are located here. Moreover, hospitals, schools and recreational and shopping spaces in close vicinity like Vankateshwara Hospital, St. Xavier's School, Ambience Mall, World Mark, etc. are some of the popular landmarks to which the locality is well-connected.
State-of-the-art Complex - The specification of the projects are intelligently crafted to meet the requisites of modern life. The theme of the project is Tree Of Life which intends to bring a splash of serenity in the fast-paced life of today for the overall well-being of society.
The greenery is also placed smartly right at the entrance of the project which blocks the noise and also creates a stark difference from the outside world.
The project offers an eclectic mix of 50+ leisure lifestyles and luxury amenities to maximise comfort in your everyday life.
The apartments are designed to provide ample space for usage so you can feel limitless in every moment. The floor plans and unit plans are designed so you can live the life of your dreams in the real sense.
Frequently Asked Questions
(Q)
Where is this M3M Crown located?
(A)
M3M Crown is located in Sector 111, Gurgaon.
(Q)
What is the possession date for M3M Crown?
(A)
The possession of the project is in 3 years in Oct 2026.
(Q)
How much is the booking amount for M3M Crown?
(A)
Currently, with the pre-opening sale on, you get offers like "book your home for free." and "Pay 5 & Get 5". There are various other payment plans available for the project too.
(Q)
What is the starting price of M3M Crown?
(A)
The starting price for the residences is ₹2.10 Cr* Onwards
(Q)
Which inventories are available at M3M Crown?
(A)
The homes come in three configurations: 3 BHK & 4 BHK.
(Q)
What is the carpet area for the different units at M3M Crown?
(A)
The area of the 4 BHK flat is 2270 sq. ft. to 2525 and the 3 BHK from 1555 sq. ft. to 2050 sq. ft.
(Q)
Is the M3M Crown sample flat ready for visitors?
(A)
Yes, the sample flat for the project is ready for visitors to take a tour.
(Q)
Is there a provision for greenery at M3M Crown?
(A)
Yes, M3M Crown has a professionally planned 5.2 Acres of the central landscape for activities with a 1.5 KM green pathway.
(Q)
What are a few landmarks near M3M Crown?
(A)
Some landmarks nearby are KIADB Aerospace SEZ, Orion Mall, Sri Sai Hospital, etc.
(Q)
What amenities are provisioned at M3M Crown?
(A)
A few of the amenities available are the swimming pool, a kid's play area, a multipurpose hall, a gym, an open-air amphitheatre, a football field, CCTV, a cricket ground and community gardening, etc.