EVERY INDULGENCE NOW RESIDES IN SECTOR 57
The Landmark Retail & Residential Destination

Dedicated F&B Space
Multi-cuisine Restaurants, World- Class Café, Dazzling Pubs
High-Street Shops
Double-Height Shops with Mezzanine on the Ground floor
Efficient Planning
Multiple Access Nodes, Separate Vehicle & Pedestrian Movement
overview
M3M India brings a vibrant working & living spaces . M3M Paragon, the premium project by the brand in the in Sector 57 is the futuristic retail space apt for retailer and investors alike. Being situated in the uptown bustling commercial district of Gurgaon it enjoys a strong social infrastructure. The region has malls, office spaces and many residential complexes nearby. Thus, Paragon is strategically placed to attract huge high-quality catchment. That will result in a higher success and brand recognition for the business owners.The flexible 1BHK suites are further addition for people to work & live efficiently in the heart of the hustle and bustle of the city.
Amenities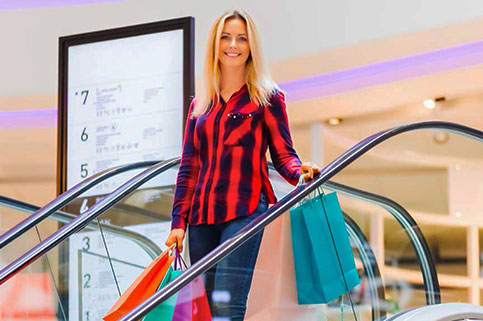 Escalators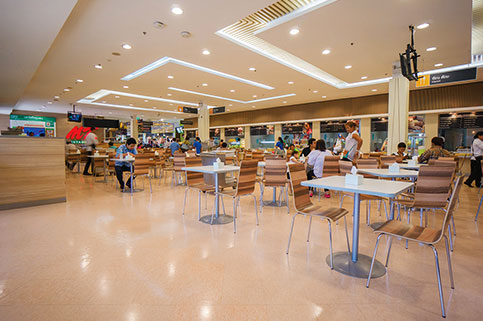 Food Court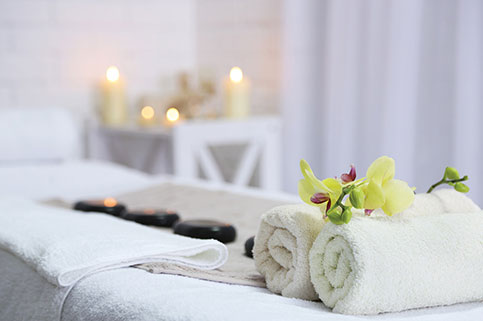 Spa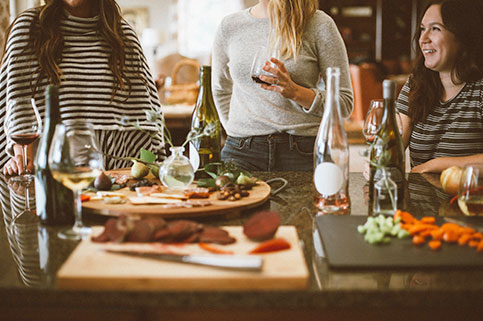 Diners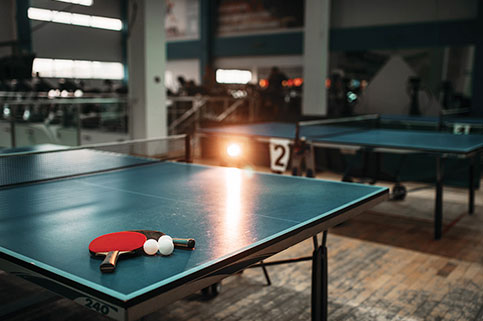 Indoor-Games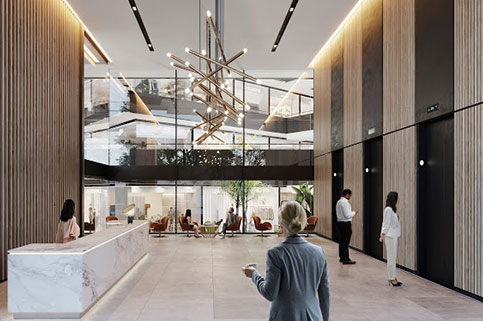 Lift Lobby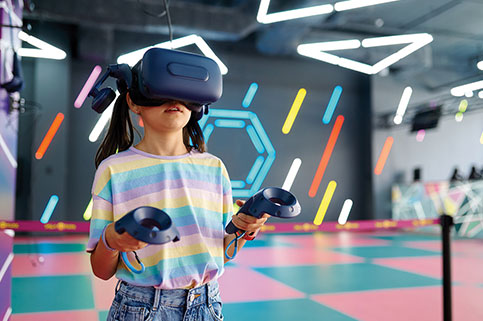 VR-Suite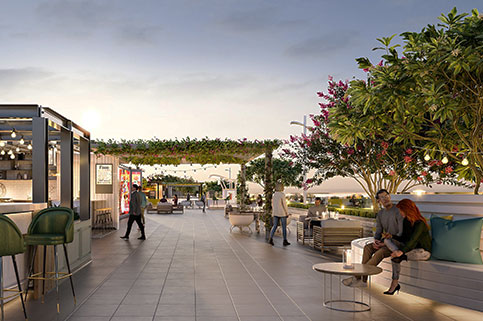 Seating Deck
Pricing details
| | | |
| --- | --- | --- |
| Studio | 1200 (sq.ft) | |
| LG | 300 (sq.ft) | |
| G | 300 (sq.ft) | |
| FF | 300 (sq.ft) | |
| SF | 300 (sq.ft) | |
| TF | 300 (sq.ft) | |
| Multiplex | 300 (sq.ft) | |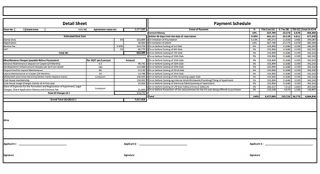 Location
Hong Kong Bazaar - 1.3 Kms
Bestech Central - 1.5 Kms
The Venkateshwar School - 1.8 Kms
Rajesh Pilot Chowk - 2 Kms
Artemis Hospital - 2.9 Kms

About Developer
---
The esteemed developers, M3M India, have established their supremacy in the Gurgaon real estate market. Principles that the organisation stands by quality, timely delivery & excellence make their apparent success the sole function of inimitable success. Their innovative, unique & unparalleled concepts, multi-dimensional realty solutions & unmatched high-service standards are the distinguishing features of M3M within the industry. Showing its commitment to developing state- of-the-art real estate masterpieces, M3M has always strived to garner the best talent in the industry. The company has gained valuable experience in the real estate sector with diverse & complimentary talents from a rich network of top-notch intermediaries, financial institutions, high- net-worth individuals & some of the most reputed developers in India.