An Urbane and Iconic Mixed-Use Commercial Project with Enormous Visibility
The Hues of Fashion are All Set to Amaze You @Sector 65, Gurugram

New Fashion Address of Gurugram
Bang on Main Golf Course Extension Road
Women-Centric Spaces
Fitness, Entertainment Beauty Stores
Ambiance Filled with Hues
Glazing & Elegant Lighting Design For Facade
overview
Positioned right on Main Golf Course Extension Road, the M3M Route 65 in Sector 65 combines anchor spaces, retail stores, a gaming area, and food and beverage establishments. The M3M Sector 65 Commercial Project in Gurugram, Haryana, is a fashionable and well-known landmark with the ideal location for establishing a retail establishment. The property is well-located in one of Gurugram's most expensive neighbourhoods and is surrounded by high-end residential projects, which attracts several businesses. A seamless fusion of dining establishments, multiplexes, food courts, and anchor space is offered by this mixed-use complex. Additionally, upscale residential projects surround it.
Amenities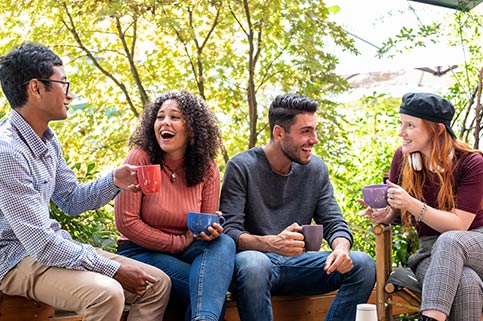 Hang-out Space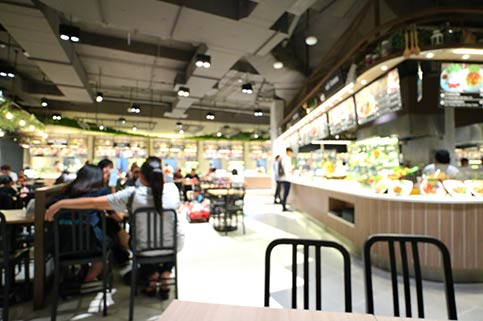 Big Food Court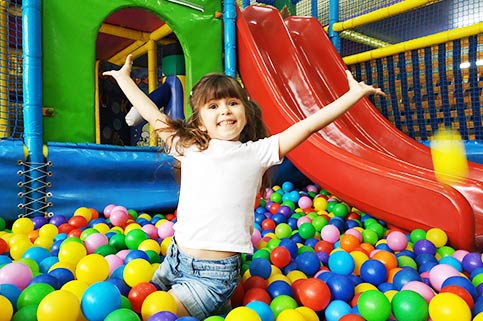 Fun Zone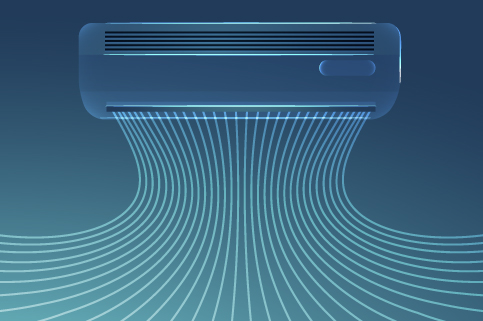 Fully Air Conditioned
CCTV Surveillance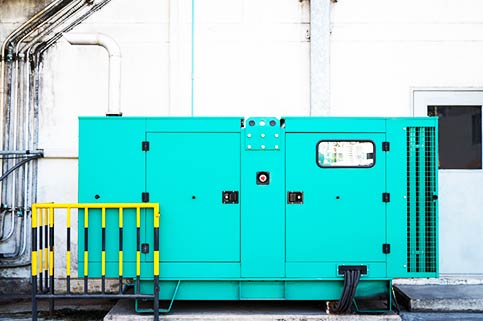 100% Power Backup
Multi-level Parking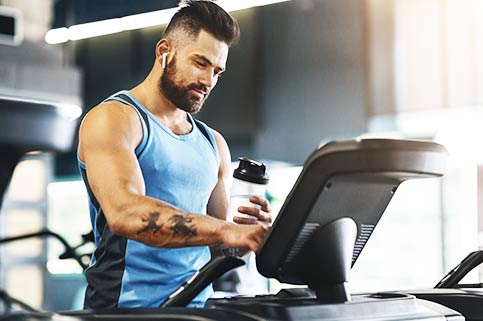 Fitness Space
Pricing details
| | | |
| --- | --- | --- |
| Basement | Fully Hyper Market | |
| GF (Retail) | 400 - 1200 (sq.ft) | |
| FF (Retail) | 550 - 1200 (sq.ft) | |
| SF (F&B/Gaming Zone) | 400 - 1200 (sq.ft) | |
| TF (Food Court) | 400 - 1200 (sq.ft) | |
Site & floor plan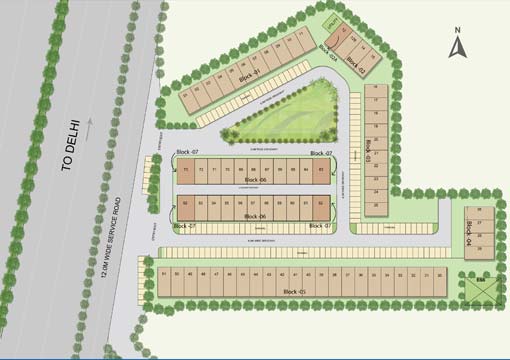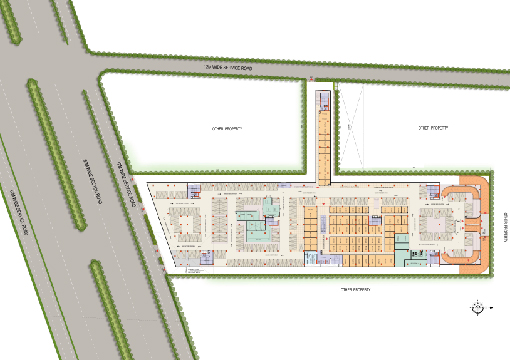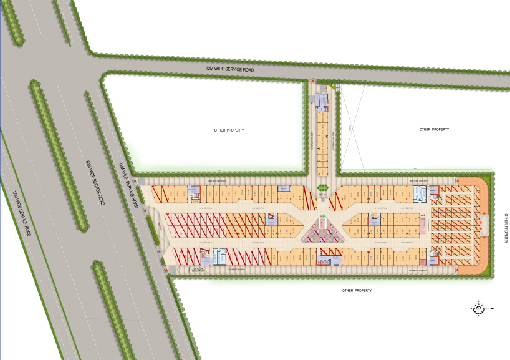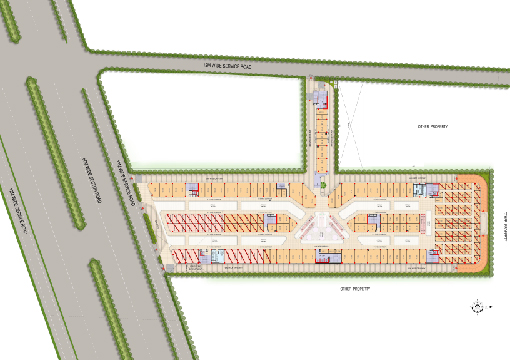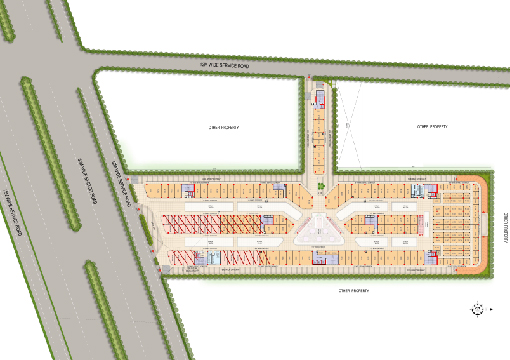 Location
Suncity Success Tower - 0.5 KM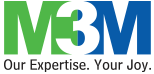 About M3M Group
---
M3M Group stands for Magnificence in the Trinity of Men, Materials & Money. The motto of the company is quality, timely delivery & excellence. Distinguishing features of M3M within the industry are its innovative, unique & unparalleled concepts, multi-dimensional realty solutions & unmatched high service standards. Showing its commitment to developing state-of-the-art real estate masterpieces, M3M has always strived to garner the best talent in the industry. The company has gained valuable experience in the real estate sector with diverse & complimentary talents from a rich network of top-notch intermediaries, financial institutions, high-net-worth individuals & some of the most reputed developers in India.
An overview of the avant-garde!!
With the advanced approach of creating something new and accurate, the developers have focused on setting a mark for those who have been looking out for a commercial space that is a chic mix or a proper blend of architectural supremacy and adequacy in creating leisure spaces, offices, shops, and other such spaces which thus will be beneficial to all those who want to invest in M3M Route 65 as a commercial investment of modernity and think of it as a futuristic project that will be beneficial for investment as it will bear high returns in the future.
Why invest in this innovative approach project?
M3M Route 65 Gurgaon, is located at a strategized location, being tactical it makes the output refined for those who have invested here, a place that provides exposure and deliberate attention to connections nearby. A commercial concept is a diverse resilience in commercial spaces that will eventually be a safe combination for investment in such a location.
Gurgaon, a fast-growing and widening location, is considered to be adequately located in Golf Course Extension Road, Gurgaon. Providing extensive connectivity to areas of major importance.
Some of the important connections!!
Talking about the connectivity of this M3M project in Gurgaon, there are multiple places through which this project is accurately connected;
Indira Gandhi International Airport is at a distance of 30 minutes.
Civic amenities too are having close connections with the project to boost daily life's necessities. Reputed schools, refined institutions, and health and Medicare facilities, are all in close distances, providing proximity to a perfect blend of extensive ties.
Schools like G. D. Goenka School, Scottish High School, Heritage School, and others are finely within close distances to the location.
Features that are pleasing to the eye!
The project as said above also is a tasteful blend of grace and commercial realty, providing each of the features to be adequately suitable for those who are investing here. The excellence of the project lies in the project itself as the developers have made it possible through the continuous practice of creating a refined result of commercial real estate developments at a planned location.
Multi-level and well-designed parking are created, CCTV surveillance is also provided to ensure the concept of safety, multiple interstate highways make the connectivity excellent, classy lighting design and façade has thus been present there for the glaring ambiance, and other such sophisticated features are thereby added to increase the elegance of the smart features added to the project.
Glaring and glancing highlights add to its importance!
This commercial project in sector 65 Gurgaon, has been thus made pleasant through using such techniques which will thus be an affirmative approach for investment criterion, with the eminent use of these features, the project has created several highlights.
The total area used in the project is around 4 acres which is thus again distributed in floors and creating effective and attractive commercial spaces, 750 tentative shops are created here, high street retail market experience is enjoyed by the market next to the project, and wide display areas are formed as it is known to display more for having a boom in sales, fully hypermarket in the underground fraction of the project.
While naming the highlights of the features of this project the range goes on, as such a wise creation with intensive nature of planning and marvelous execution of thoughts lead to the ambiance being showered with the vastness of commercial realty.
1. Who is the developer of this project?
M3M group are the developers of the project.
2. What is the price of the project?
The price of this project M3M Route 65 starts at ₹ 60 lakhs onwards.
3. What are some locational benefits of the project?
The project is wisely connected to interstate highways, prominent civic amenities, and others.
4. What is the distance between national highway 48 from the project?
A 10-minute driving distance to national highway 48 is thus there.
5. What is the total area of the project?
The total area of the project is 4 acres / 400-1200 sq. ft.
6. How many shops have been created in the project?
750 tentative retail shops have been created in the project.
7. What is the address of the project?
The address of the project is Golf Course Extension Road, sector 65 Gurgaon.
8. What is the status of the project?
This project M3M Route 65 is a newly launched project.
9. Are showcasing spaces created in the project?
Yes, wide showcasing spaces have been created in the project.