EVERY INDULGENCE NOW RESIDES IN SECTOR 57
The Landmark Retail & Residential Destination

Dedicated F&B Space
Multi-cuisine Restaurants, World- Class Café, Dazzling Pubs
High-Street Shops
Double-Height Shops with Mezzanine on the Ground floor
Efficient Planning
Multiple Access Nodes, Separate Vehicle & Pedestrian Movement
overview
M3M India brings a vibrant working & living spaces . M3M Paragon, the premium project by the brand in the in Sector 57 is the futuristic retail space apt for retailer and investors alike. Being situated in the uptown bustling commercial district of Gurgaon it enjoys a strong social infrastructure. The region has malls, office spaces and many residential complexes nearby. Thus, Paragon is strategically placed to attract huge high-quality catchment. That will result in a higher success and brand recognition for the business owners.The flexible 1BHK suites are further addition for people to work & live efficiently in the heart of the hustle and bustle of the city.
Amenities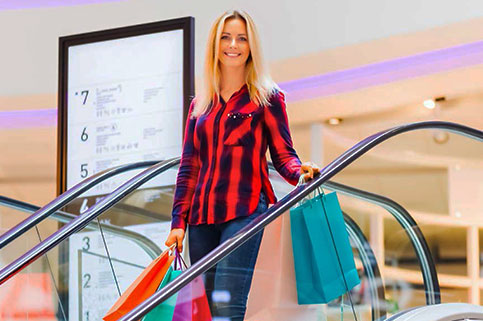 Escalators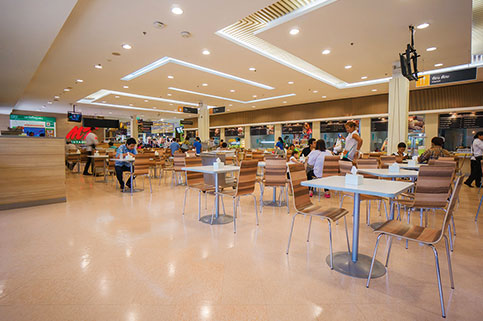 Food Court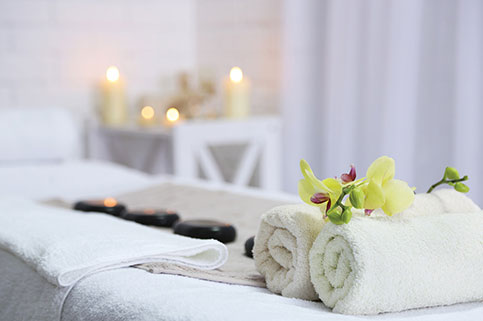 Spa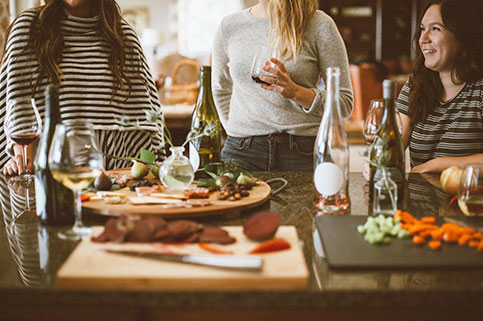 Diners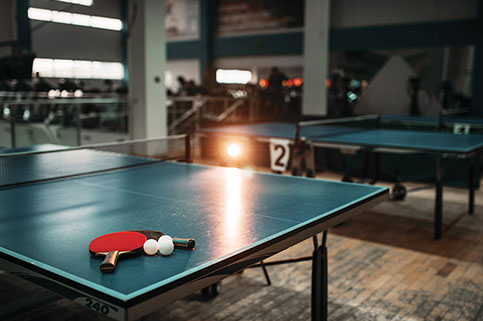 Indoor-Games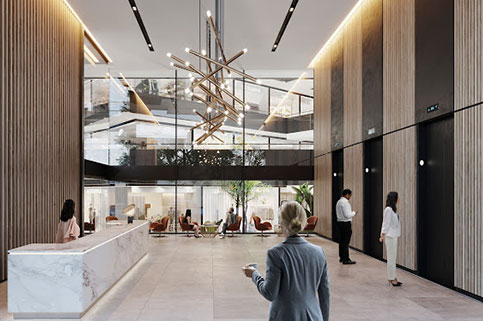 Lift Lobby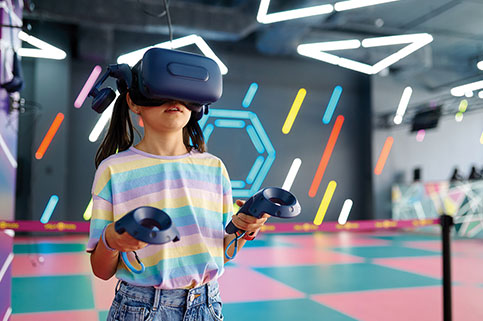 VR-Suite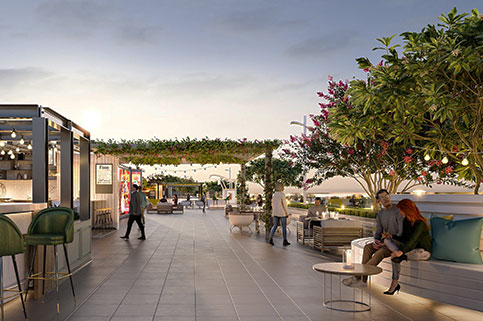 Seating Deck
Pricing details
| | | |
| --- | --- | --- |
| Studio | 1200 (sq.ft) | |
| LG | 300 (sq.ft) | |
| G | 300 (sq.ft) | |
| FF | 300 (sq.ft) | |
| SF | 300 (sq.ft) | |
| TF | 300 (sq.ft) | |
| Multiplex | 300 (sq.ft) | |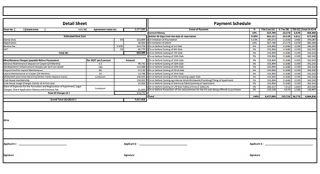 Location
Hong Kong Bazaar - 1.3 Kms
Bestech Central - 1.5 Kms
The Venkateshwar School - 1.8 Kms
Rajesh Pilot Chowk - 2 Kms
Artemis Hospital - 2.9 Kms

About Developer
---
The esteemed developers, M3M India, have established their supremacy in the Gurgaon real estate market. Principles that the organisation stands by quality, timely delivery & excellence make their apparent success the sole function of inimitable success. Their innovative, unique & unparalleled concepts, multi-dimensional realty solutions & unmatched high-service standards are the distinguishing features of M3M within the industry. Showing its commitment to developing state- of-the-art real estate masterpieces, M3M has always strived to garner the best talent in the industry. The company has gained valuable experience in the real estate sector with diverse & complimentary talents from a rich network of top-notch intermediaries, financial institutions, high- net-worth individuals & some of the most reputed developers in India.
What are Business Suites?
Business suites are a perfect mix of luxury with innovative functionality. People like the flexibility of having a space that can be their office by the day and home by the night. The adjoining commercial and retail spaces provide all comforts within arm's reach. For any business individual, it is a well-suited space.
It is also apt for renting out to tenants because the professionalism will be maintained and long-term contracts will ascertain a passive income that doesn't come at the cost of your own peace.
This concept is fairly new in India. The real estate scene has been expanding in the country and it has led to a higher demand for new ideas like these. The advantages further help. From saving commutation time to rentals, it is a very profitable investment.
The options are comparatively lesser, but no less in terms of luxury. If you are looking for business suites, you must go for the latest project in the space which is updated with all the important features.
Which Business Lofts Should I Invest in and Why?
A good example of the Gurgaon realty landscape is the recent launch by M3M, in sector 57 business lofts at M3M Paragon. The stellar retail is a 4 story all-encompassing space. 9 floors above the retail space are dedicated to the business suites.
This highly anticipated development promises to redefine the concept of upscale living with its exceptional features and prime location. With a perfect blend of residential, commercial, and entertainment spaces, this project offers a complete lifestyle experience.
What Benefits Do I Enjoy at M3M Business Suites?
The project boasts a 4-level majestic retail complex, providing residents with a delightful shopping, dining, and entertainment experience. Live, shop, eat, and play all under one roof, creating a vibrant and dynamic community within the project. The retail spaces are thoughtfully designed to cater to the diverse needs and preferences of residents.
Amenities at M3M Paragon 57
Adding to the entertainment offerings, the project features a state-of-the-art 5-screen multiplex, allowing residents to enjoy the latest blockbusters in the comfort of their own neighbourhood. The multiplex offers a world-class cinematic experience and is set to become a popular destination for movie enthusiasts.
The centrepiece of the retail section is the expansive central atrium and plaza, creating a visually stunning and inviting space for residents and visitors. This open area serves as a gathering point and offers a tranquil environment amidst the bustling surroundings.
Premium Locational Advantages
Conveniently located just 3 minutes away from Golf Course Extension, the project enjoys excellent connectivity to major business hubs, educational institutions, healthcare facilities, and recreational amenities. Residents will benefit from easy access to a wide range of lifestyle conveniences and essential services, enhancing their overall quality of life.
Why Invest in M3M Paragon Right now?
Because the best offers are running in their early launch phase. Here are a few exciting offers that you get: each on-spot booking comes with a special gift of 10 grams of gold, adding a touch of luxury to the purchase. Additionally, for those interested in the 1 BHK duplex suites, an exclusive offer allows customers to pay ₹5 lakhs* and receive ₹5 lakhs* back, making it an incredible opportunity to own a luxurious suite at an attractive price point. The suites start at ₹1.44 crore* onwards, presenting a range of options to suit different preferences and budgets.
Conclusion
In conclusion, this new launch luxurious project in Sector 57, Gurugram by Smartworld is set to create waves in the real estate market. Its unmatched features, prime location, and attractive offers present a golden opportunity for individuals seeking a lavish lifestyle in a vibrant and thriving neighbourhood. Embrace luxury and sophistication at its finest in this remarkable project.