Delectably Designed Pre-Lease Hi-Street Retail in Gurgaon
A Strong Retail Interface with 200+ Brands

Seamless Connectivity
A Location Amidst An Affluent Catchment
Modern Layout
Separate Pedestrian & 3-Side Access
Boutique Retail Destination
Meticulously Planned Retail Units
overview
M3M Atrium 57 Gurugram is a High-Street Retail Zone that is developed to provide you with a unique shopping experience. This property strolls through broad boulevards where the retail shops gets smooth visibility along with fascinated global shopping experience. Built by M3M, one of the top respected and authorized developers, this property is undoubtedly a most profitable investment commercial property in Gurgaon. The exclusive design of this property offers an organic area with brightly designed walls. The SCO plots within the property are developed based on the industrial competence. At M3M, the retailers can expect to get world-class retail shops.
Amenities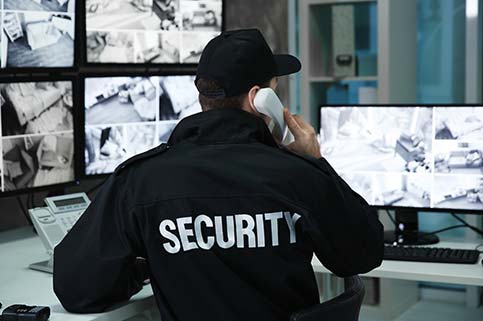 24*7 Security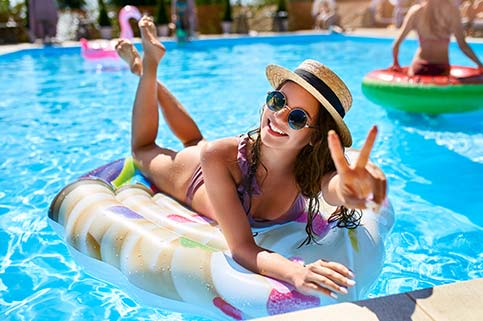 Swimming Pool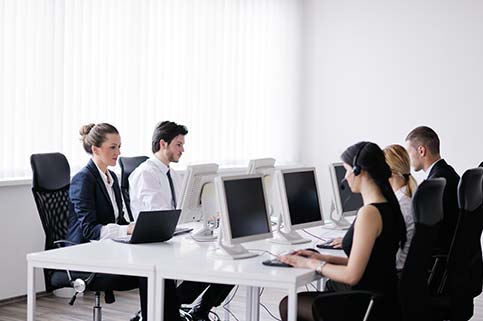 Business Center
Spa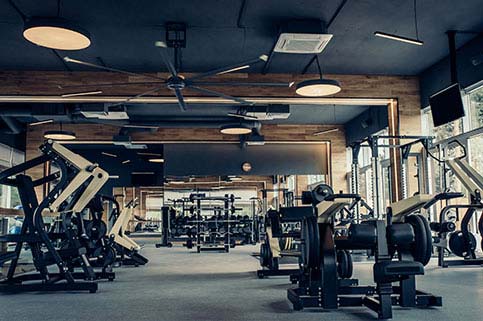 Gym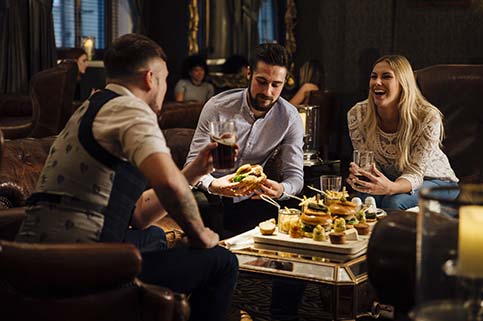 Bar & Lounge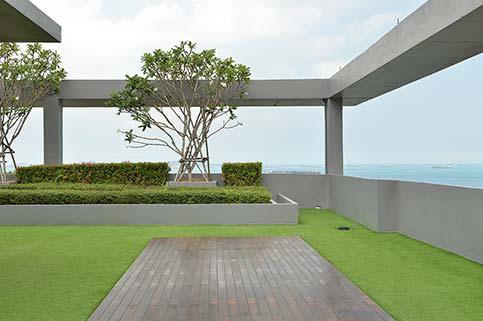 Designer Podium Gardens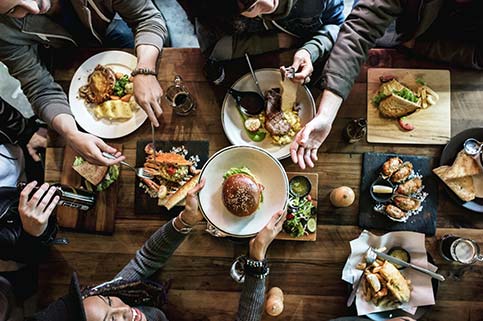 Restaurants
Pricing details
| | | |
| --- | --- | --- |
| Lower Ground | 300* Onwards | |
| Ground Floor | 1100* Onwards | |
| First Floor | 599* Onwards | |
| Second Floor | 278* Onwards | |
| Third Floor | 658* Onwards | |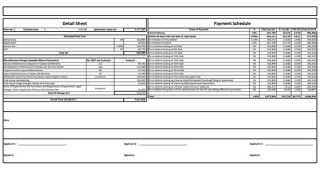 Site & floor plan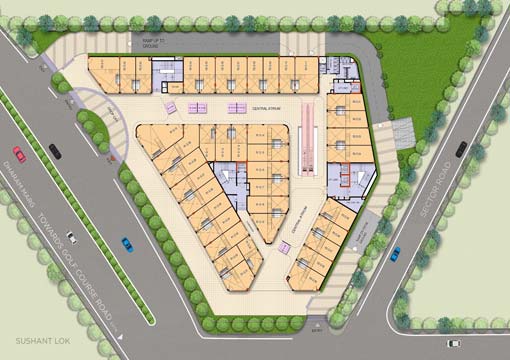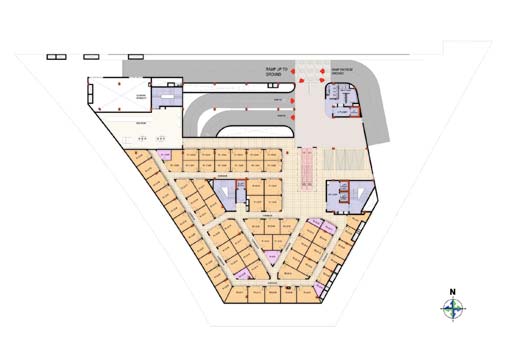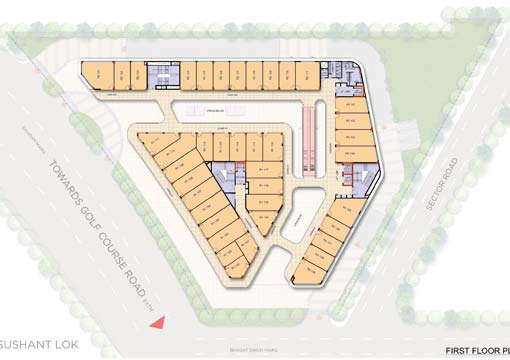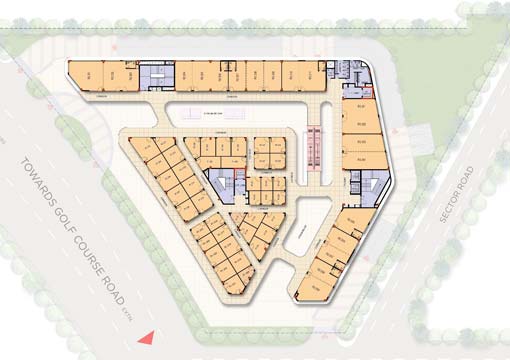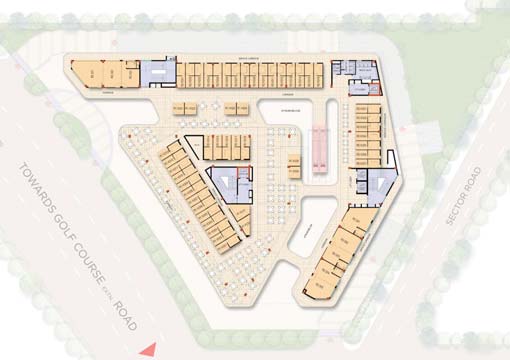 Location
Artemis Hospital - 1.8 KMS
Sector 54 Chowk - 2.2 KMS
BPTP Freedom Park Life - 2.4 KMS
Rites Office Complex II - 3.6 KMS
Huda Metro Station - 5.1 KMS

About M3M Atrium
---
M3M has a remarkable position in the real estate market of India as it is the leading organizer in constructing the magnificent real estate development fragments. Notably, it has a renowned name as one of the best ' boutiques' developers that is backed by a desirable strength. This has made its place in giving the customers some best luxury residential properties, commercial spaces, retail properties, IT/SEZ, hospitality, and educational institutional spaces. M3M Properties is recognized for its Glory in the Trinity of Men, Materials & Wealth. The core motive of the company is to provide excellence, well-timed delivery, and superiority to its clients.
M3M Atrium 57, a game-changer and an international commercial development is brought to you by one of the leading realtors called M3M. This particular project is developed to offer the amazing configurations of retail shops, cafes, and food courts. This property option developed by M3M is certainly a masterwork designed to offer retailers a unique retail and business environment. M3M Atrium Sector 57 is designed in a modern manner and is an applauded property as it showcases the spirit and dynamism of youth and their endeavors. It would be appropriate if we say that this property is an ultimate destination where evenings are as happening as daylights and where you get to live most of the pubbing, dining, shopping, entertainment, and outdoor adventure.
A Flawless Commercial Place @ Gurgaon
M3M Atrium 57 Gurgaon is a property that is worth stating as the new generation real estate investment option of India as it is built to be more global, robust, and highly elevated. The core motive for building such property was to address the needs and desires of the brand-conscious and socially aware generations. Concerning the dynamic changes in real estate trends and retail infrastructure, the regeneration of conventional property types is required. Therefore, taking great care of the fact that people are now looking for modern ways of establishing a business, M3M brings a futuristic and international mixed-use sort of commercial development offering a diverse mix of leisure activities along with living & shopping.
Advantageous Location
Owning this M3M project in Gurgaon would open up your ways to connectivity and growth in a broader sense as this location is one of the fastest-growing places in India that gleams with shopping malls, top-notch facilities, and five-star hotels. This place is not only a hot spot for urban living but is also considered to be the heart of the millennium city. This address echoes classiness and reputation as it is enclosed by esteemed educational academies, malls, IT parks, and hospitals. M3M Atrium will bring a wide range of global brands altogether along with a spectacular array of leisure activities under one roof to form an international environment. Moreover, one would surely enjoy the easy reachability to the best of fun and frolic in high-street shopping, retail, fashion, and F&B.
Key Highlights of M3M Atrium 57: 
This commercial project in Gurgaon is an exceptionally developed High-Street Retail Zone that is built based on the motive of providing customers and retailers with a unique shopping experience.
Here, a great emphasis has been put on the level of exclusivity, aesthetics, and space. The concept of wide boulevards gives great visibility and access to all retail spaces and offers an international shopping experience. 
In all units within this property, you get the provision for wet components, connecting bridges, pedestrianized plazas, and dedicated marking signages.
The high-speed lifts are installed to ensure smooth up-down circulation of the crowd.
There is ample space for the exhibition where showcasing becomes easy for the retailers and shop managers as they get the ease of ensuring clean visibility throughout the broad boulevards and large open spaces.
The property has exclusive two-side access enabling the crowd to walk into this spacious yet affluent commercial area smoothly.
Now, if you desire to encounter the best of eating, shopping, residing, pubbing, open-air experience, and entertainment, everything in one place, reserve your premium commercial space straight away at M3M Atrium 57. Amongst different M3M properties in Gurgaon, this epic development has triple height shops on the ground floor and space for F&B on the 2nd and 3rd floor. It also offers you the benefit of gaining an assured return of 12% till possession. The wide array of amenities includes a multipurpose hall, meeting rooms, café, experience center, outdoor pool deck, squash court, music room, lounge, kids plunge, kids play area, and a lot more..