Live in Gurgaon's Ultra-Luxurious Apartments Where Every Comfort is One-Step Away
Discover a Supreme Lifestyle in Homes Made with Perfection & Modern Touch

Address for All Your Necessities
Provision for Laundromat & Modern Amenities
Prime Location to Live In
Proximity to Top-Notch Medical & Educational Facilities
Live Healthy & Peacefully
Tree-Lined Parks, Reading Corner, & Fitness Zones
overview
An extraordinary township of 2.5 and 3.5 BHK low-rise homes is coming to Gurgaon in sector 79. The amenities here are unparalleled and curated based on your present-day lifestyle. The project has a distinguished neighborhood of retail & residential development so you get everything you require from entertainment to shopping and amusement. This is going to be a pristine residential project of M3M India in the spectacular yet tranquil area of Gurgaon. Here, every desire of you gets addressed while living in ultra-luxurious homes as they are just not modern but packed with amazing facilities & provisions.
Amenities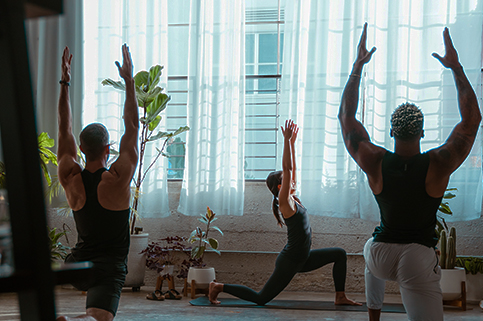 Yoga Studio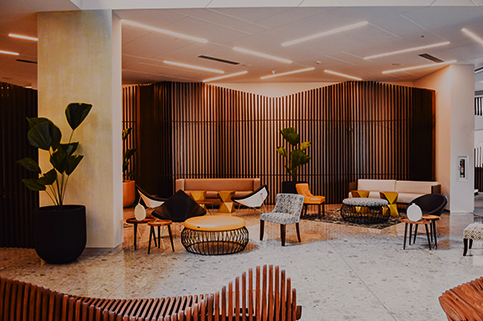 Lounge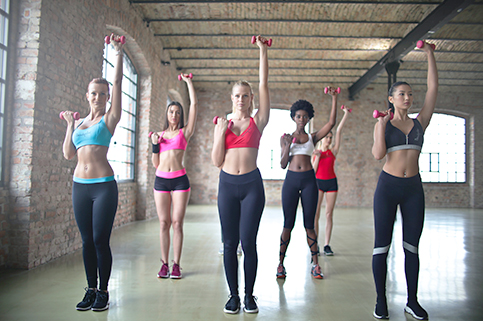 Aerobics Court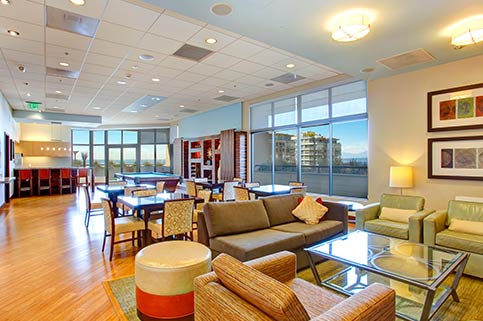 Clubhouse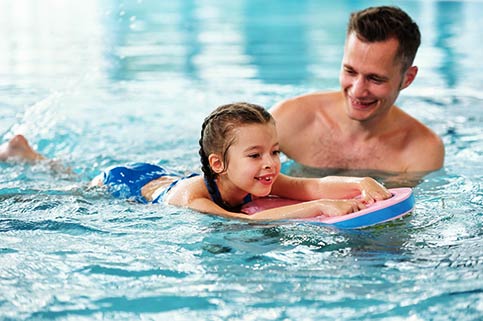 Swimming Pool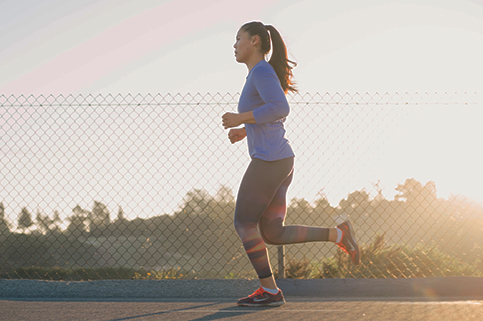 Rooftop Jogging Track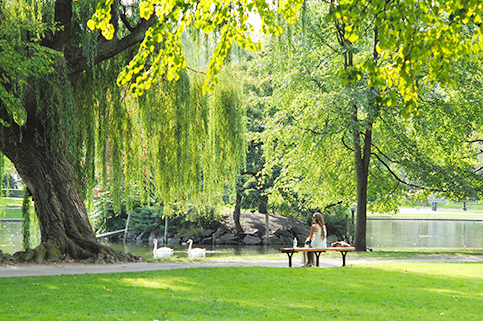 Landscaped Drop-offs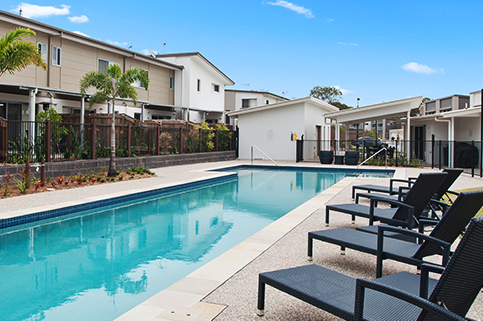 Pool-Side Deck
Pricing details
| | | |
| --- | --- | --- |
| 2.5 BHK (Pine) | 1138 - 1175 (Sq. ft) | |
| 2.5 BHK (Maple) | 1138 (Sq. ft) | |
| 2.5 BHK (Ebony) | 1171 - 1213 (Sq. ft) | |
| 2.5 BHK (Palm) | 1138 (Sq. ft) | |
| 2.5 BHK (Oak) | 1171 - 1250 (Sq. ft) | |
| 3.5 BHK (Pine) | 1528 - 1629 (Sq. ft) | |
| 3.5 BHK (Maple) | 1336 - 1642 (Sq. ft) | |
| 3.5 BHK (Ebony) | 1518 - 1642 (Sq. ft) | |
| 3.5 BHK (Palm) | 1137 - 1175 (Sq. ft) | |
| 3.5 BHK (Oak) | 1393 - 1696 (Sq. ft) | |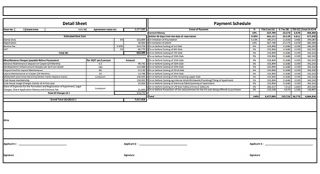 master plan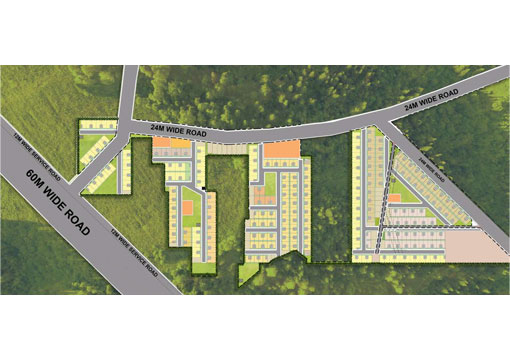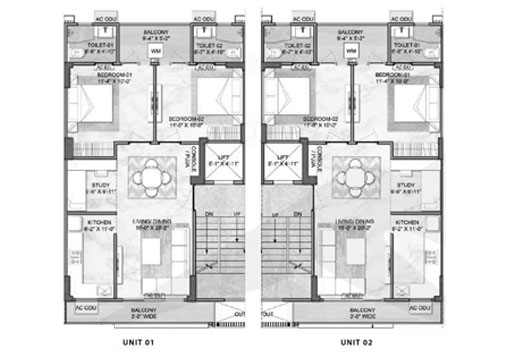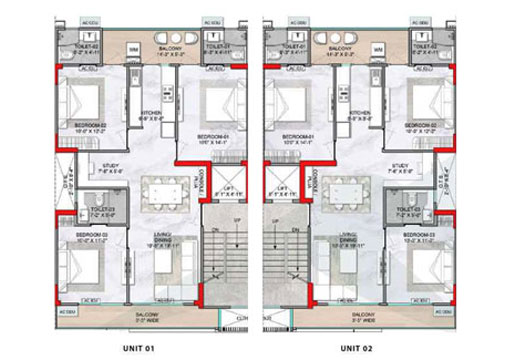 Location
National Highway 8 - 5 MINS
L.S. Convent School - 4 MINS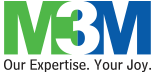 About M3M Group
---
M3M Group stands for Magnificence in the Trinity of Men, Materials & Money. The motto of the company is quality, timely delivery & excellence. Distinguishing features of M3M within the industry are its innovative, unique & unparalleled concepts, multi-dimensional realty solutions & unmatched high service standards. Showing its commitment to developing state-of-the-art real estate masterpieces, M3M has always strived to garner the best talent in the industry. The company has gained valuable experience in the real estate sector with diverse & complimentary talents from a rich network of top-notch intermediaries, financial institutions, high-net-worth individuals & some of the most reputed developers in India.
Gurgaon is a part of the National Capital Region and thus, attracts a huge migrating population from the neighbouring areas. Once a simple town of Haryana, today, is one of the top-tier cities in the country. It has witnessed surprising development in the last two decades and this expansion is not ceasing in the near future. In fact, in the coming years, infrastructural development will take a leap further.
Consequentially, the Real estate sector is growing at a rapid rate. Many interesting developments are being launched, which will be transformational to the city skyline. Residential developments, especially apartments, are quite high in demand. Since people now understand that investing in properties is very advantageous from a rental perspective as well. M3M Antalya Hills in Sector 79 is a mix-use residential and retail development. It is a much-coveted project that is in its pre-launch stages by the renowned M3M Builders. Let's look into the various beneficial factors and facilities that make this project hard to miss for investors.
About M3M Antalya Hills
The project is a mix-use development as it includes uber residences situated beside a high-street retail venture. The place is a majestic gated enclave which is spread over an area of 105 acres. of this pre-launch. The residents will get to enjoy luxury living in a low-rise style with all the latest provisions designed specifically for ease comfort, leisure and entertainment. The place aims to offer a calming and relaxing abode to people in the heart of a top-tier city. The project is located on the foothills of Aravalli that increase the standard of living in the place multi-folds.
Residences
The residents come in two configurations 2BHK and 3BHK. The homes are suitable for families as well. The homes are spacious, well-lit and well-ventilated. The homes also come with a striking European-style cabinetry embedded modular kitchen. The pristine Italian marble flooring gives a shiny and royal touch to the vastu-compliant residences. Every home is designed with unimitable craftsmanship and cutting-edge technology to offer the best experience. Future homes come with numerous benefits. These low-rise homes are much-coveted properties in the residential market of the city.
M3M Antalya Hills Amenities
M3M Antalya Hills Gurgaon will be a serene sanatorium for the dwellers. The most impactful provision for the residents is the nature blanket that The salient features of this new-age residential society are podium-level clubhouse, swimming pool, rooftop jogging track, yoga studio, lounge, pool-side deck, aerobics court, landscaped drop-off points, floating sauna and scenic pool, energy efficient VRV/VRF air-conditioned, double glazing for energy saving amongst many others.
M3M Antalya Hills Location
Do you ever dream of a home where every modern comfort is just 1 minute away? Then M3M Antalya Hills are your answer. The location of the projects aces in every aspect, be it connectivity, social amenities or accessibility. Some key advantages of this location include its 30 minutes or lesser proximity from IGI Airport while being in a commercial hub. Secondly, it is a strategically located place with the upcoming ISBT nearby (Kherki Daula). Sector 79A&B is only 20 minutes Form Delhi and is near NH-8. The social infrastructure of the place is well-developed and you will live in the vicinity of schools, recreational hubs, hospitals and important public services are near too. It comes without saying that being located by the Aravalli foothills gives it the superb advantage of alluring vies 24*7.
M3M Antalya Hills is a contemporary present-day project that provides a life beyond imagination. You can reach out to us and get all the relevant information if you want to know the M3M Sector 79 Gurgaon price. Since the project is a low-rise development and has a high demand please make haste in enquiring.
Why Invest in Low-Rise Floors?